The Council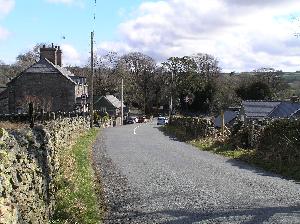 Currently there are seven members of the Community Council.
Elections to the Community Council are held every four years on the same day as elections to the County Council. An election is only held if there are more than one contenders for a seat.
The Community Council is responsible for informing the county when maintenance is neccessary on the roads and the pathways in the area.
To contact the clerk of the council please use the contact page.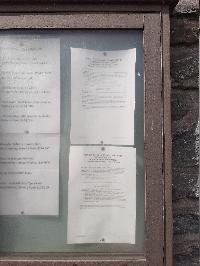 Council Meetings